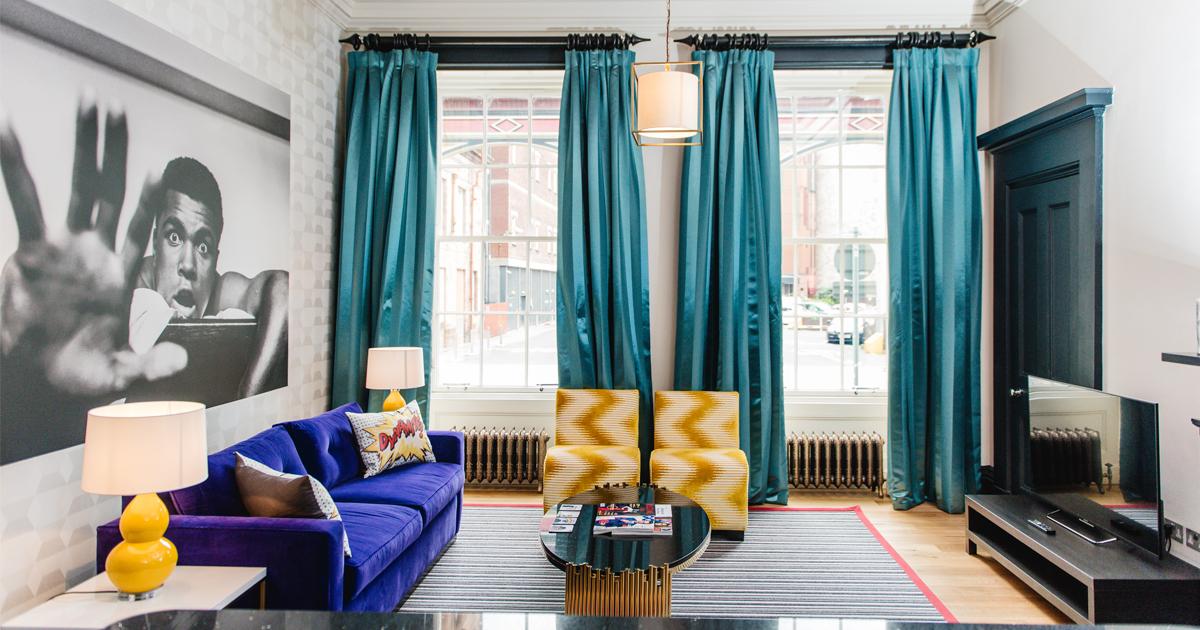 We hope you've been keeping well over the last few months. We are delighted to announce that our fully self-contained Edinburgh apartments are reopening from July 3rd.
We have been working hard to make sure that we are following all new legislation and taking every precaution to ensure your safety. These measures include:
Full contactless check-in and check-out procedures are in place. We will contact you to confirm the procedures before you arrive.
We will provide complimentary face masks and hand sanitiser for all guests.
Our Housekeeping team will conduct a deep clean and sterilisation before and after each stay. None of our team will access your apartment during your stay.
All utensils are fully sterilised after each stay, including high temperature washing in our dishwashers.
All equipment, such as remote controls, will have "sanitised" stickers attached which are to be removed after you have touched any items.
Food and Beveridge options are still available Thursday to Sunday from McLarens on the Corner.
We are working closely with our linen providers to ensure maximum cleanliness.
All bookings arriving up until 30th September have a 24 hour cancellation policy.
We have taken these additional measures so that you can book and stay in Edinburgh with confidence.
Make sure you use discount code WELCOMEBACK15 to enjoy 15% off your stay.